World Teachers' Day: Another Year of Terrific Teaching in Oakley Vale
Can you believe it's already October and time for our next monthly blog? Since it's World Teachers' Day tomorrow (5th October) we want to celebrate our incredible teachers across Oakley Vale and recognise the commitment, dedication, and enthusiasm they show day in and day out.
To mark the occasion, we take a look back into September to highlight some of the exciting activities they've been planning with their pupils. Plus, we share some entries from our ever-popular photo competition and announce some exciting events arriving at the Corby Cube over the next few weeks. So, let's get right down to it!
Summer's out
In September, across Oakley Vale and Corby, pupils returned to school for another year of terrific teaching! At Oakley Vale Primary School, Foxes Class used iPads to take part in a Brooke Weston Academy photography competition. Their mission was to take pictures of the school landscape and they loved it! The pupils also enjoyed editing their pictures using effects on the iPad.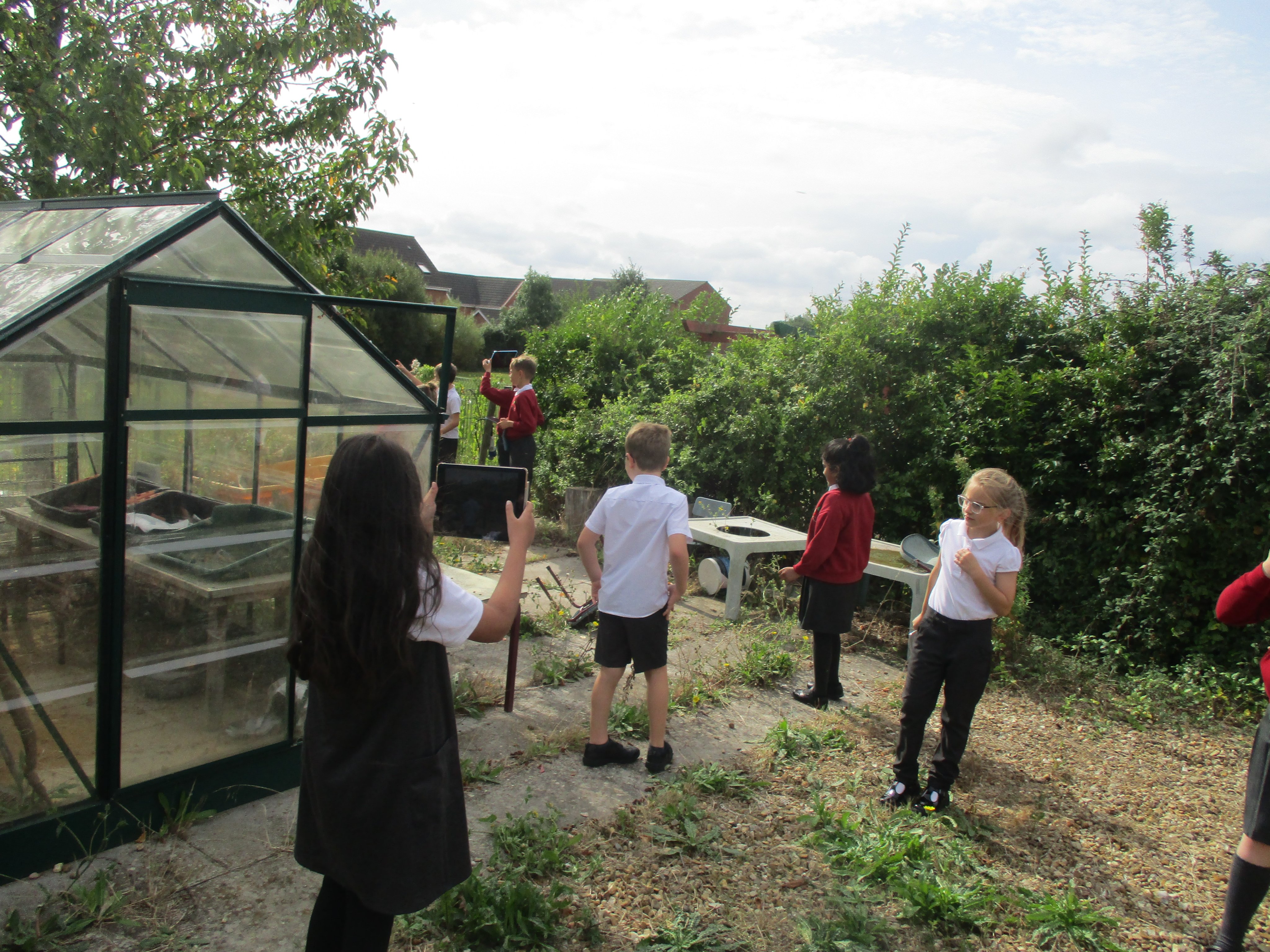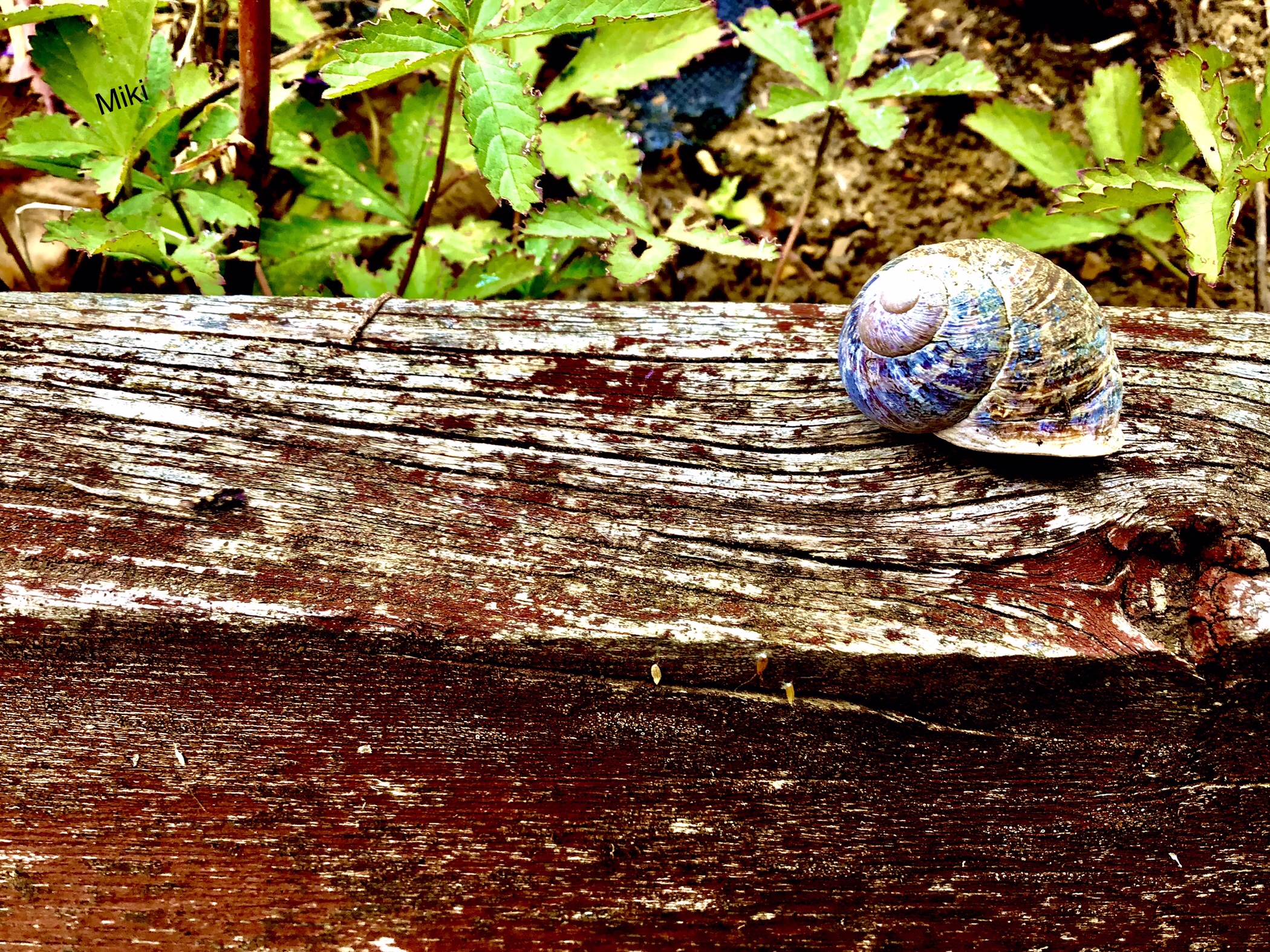 Elsewhere in Adders Class, pupils learned about Anglo-Saxon clothing and then tried out some weaving! They even made their own looms and by spinning some wool together. Pupils found it really tricky but had so much fun along the way!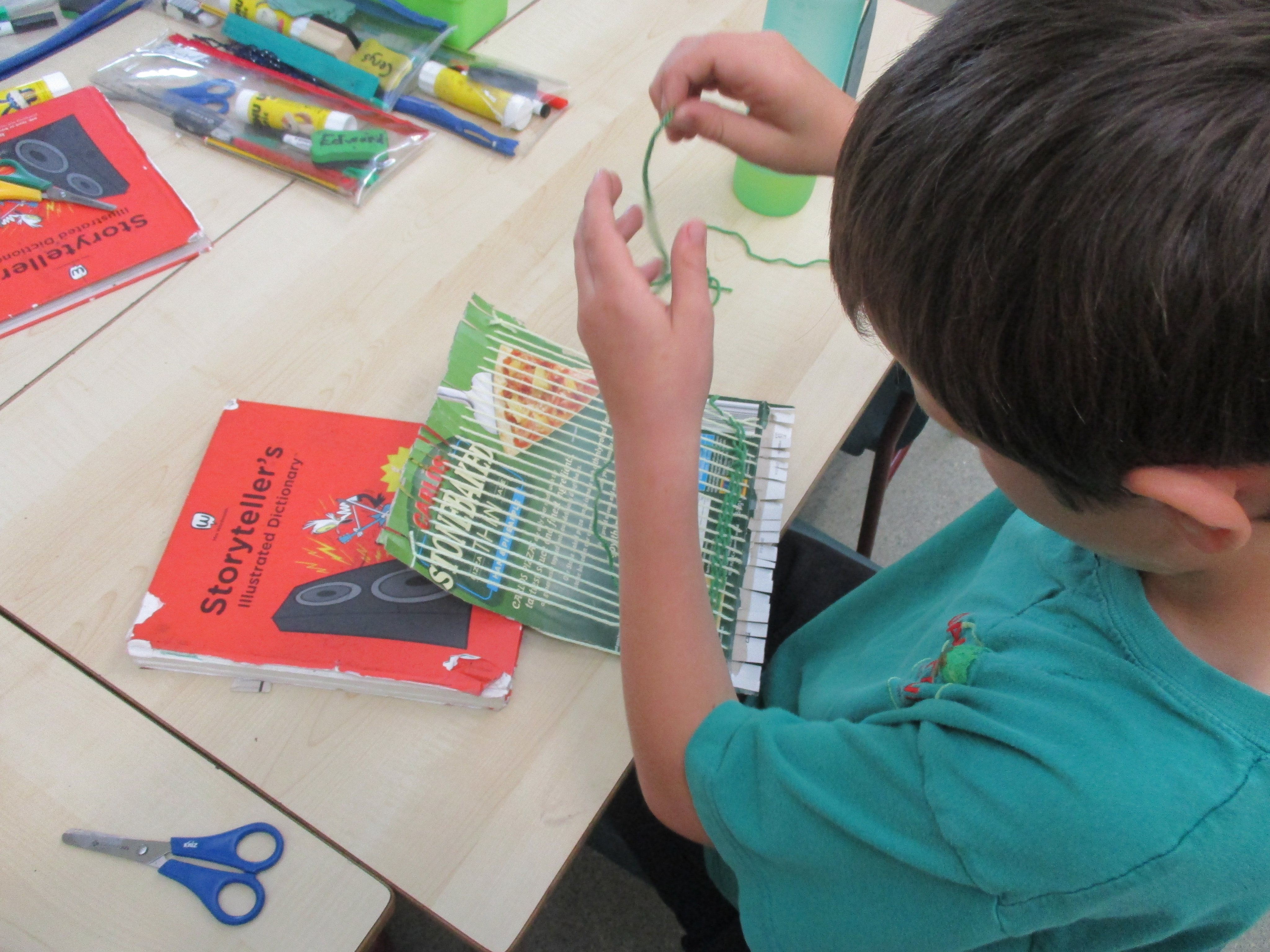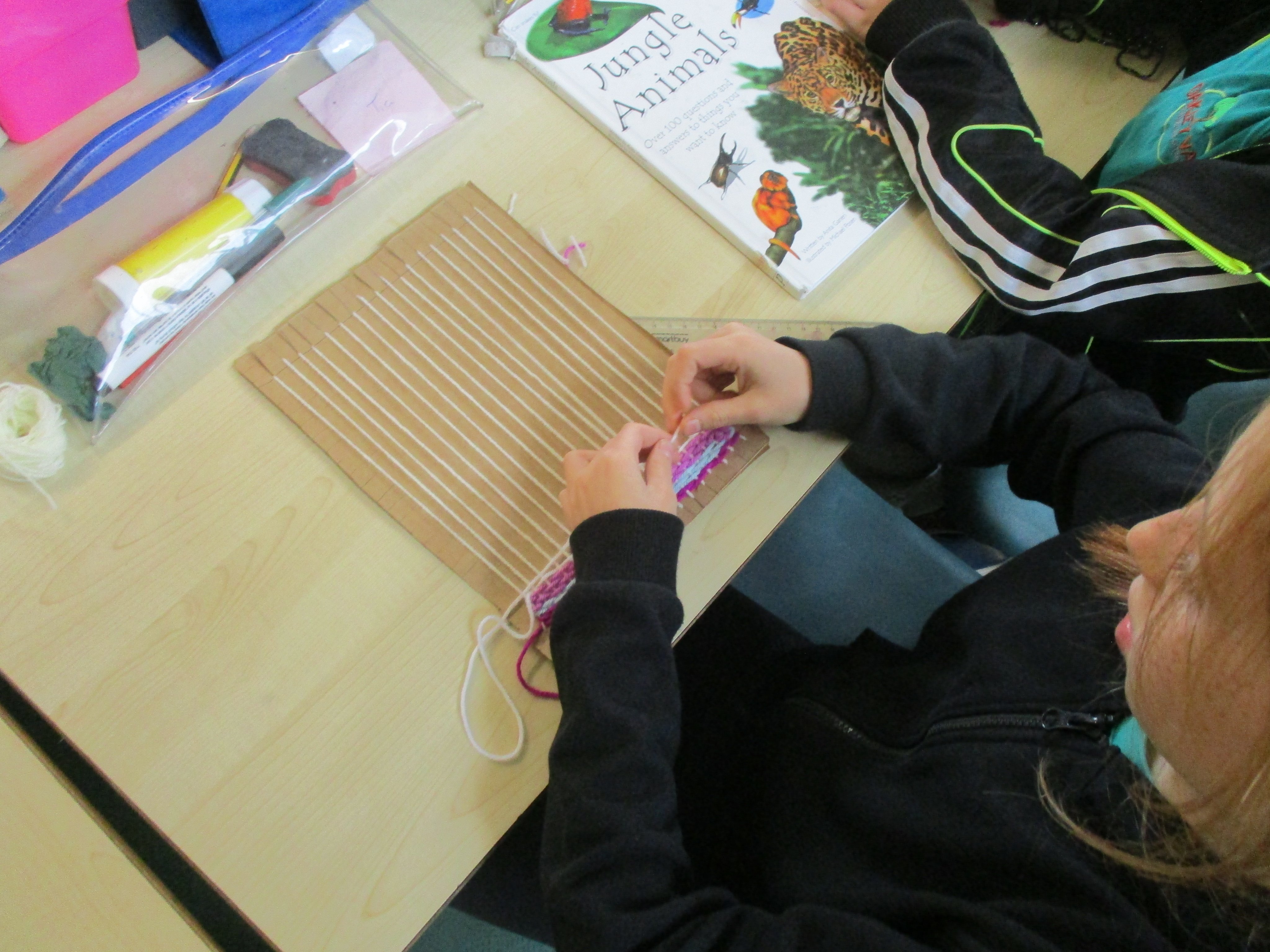 At Brooke Weston Academy, Year 7 pupils got active at the Pioneer Centre! Despite the occasional showers, students participated in a wide range of activities including abseiling, zip wire, rock climbing, and assault course training. You can read more about their adventures here.
Time to cast your vote
This month, we can also announce that submissions to our photo competition have now CLOSED! Our theme was 'The Summer Season' and we received some excellent snaps of summer life in and around Oakley Vale – no doubt boosted by the last-minute burst of gorgeous weather we had last month.
Now it's time for you to vote for your favourite on our page here! When the winner is announced, they will receive £50 and will also star as the header photo for our social media channels until the next winner is revealed. Just to be extra special, for every competition we run £50 will be given to the Oakley Vale Community Association. So, that's £100 handed out each time!
Things to book in October
As always, the Corby Cube is hosting some superb shows this month and we've rounded up some of our favourites to share with you below. But don't wait around, these are likely to sell out so be quick!
Petticoat Council – 8th October
This local small-town tale delights with modern folk music, dance & storytelling, inspired by the story of how a real-life group of housewives in a rural Warwickshire Village broke down barriers to transform the area & community around them, forming the first female council in Britain.
The Sound of Springsteen – 21st October
The Sound of Springsteen, take to the stage again in 2021. With a passion for the work of "The Boss", the 8 piece tribute bring their years of live performances and recording to rock you with Bruce Springsteen's greatest hits and deep cuts.
Mat Ricardo: The Extraordinary Gentleman – 23rd October
A bespoke, intimate, clandestine cabaret performance from the world's most critically acclaimed variety artist. Seemingly impossible tricks, elegantly spectacular, hilarious and, occasionally, death-defying.
Community survey feedback
Finally, we just wanted to say a big thank you to all of you who gave up your time to respond to our community survey – we've collected lots of great feedback and will use it to shape our content on the website and socials going forward.
We can reveal that lots of you said you wanted to see more feel-good community stories being published to our channels so we're working to incorporate more of these in the future. However, in the meantime if you have any to share, please do get in touch by emailing us on [email protected].
Other answers that scored highly were posting mental health and wellbeing tips and wildlife/nature tips – as well as more about the history of Oakley Vale. So keep an eye out for more of this content in the remainder of this year.
Remember to follow us on our Facebook and Twitter so you can read our feel-good stories and learn from all our new tips!
An update to our Future Developments page
As our Oakley Vale community continues to grow and thrive, we're always keeping an ear out on the latest news about new developments to keep you informed.
We are excited to announce that Savills are now marketing Phase 8 for further residential to provide 270 new homes. Phase 8 is situated at the end of Bennett Road and Chepstow Road. We understand Great Oakley intends to select a developer partner by Christmas – and it will then work with the preferred developer on a planning application for which could be submitted in mid-2022 with a planning permission possible in late 2022.
There is more information on this news on our updated Future Developments page, so have a read for yourself!
All that's left to say is we hope you have a great month – and see you in November!